11.02.2014
International Conference on Global Environmental Change and GEO European Projects Workshops (Athens, Greece)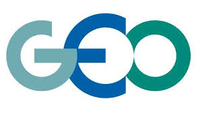 An international conference Adaptation Strategies to Global Environmental Change in the Mediterranean City and the Role of Global Earth Observations will take place between 10-11 June 2014 in Athens, Greece. The conference will explore the potential of earth observations and thrust climate information transfer from the science to the stakeholder application realm, in order to develop suitable adaptation measures at national and regional levels.
It will identify best adaptation programs and approaches to global environmental change in Mediterranean-climate cities. The aim is to enhance and strengthen European and international cooperation in the context of the activities within the Group on Earth Observations (GEO), and promote tools and options for adaptation strategies. The Conference will help local and regional authorities and stakeholders to gain insight on the role of EO-based services in adapting to climate chance impacts in urban hot-spot areas.
The eighth annual series of GEO European Projects Workshops will be consequently held on 12-13 June as a follow-up of the conference. The worksops are intended to bring all those interested in and actively contributing to the Global Earth Observations System of Systems (GEOSS) from all over Europe together, in order to present their work and discuss how Europe can contribute to this international effort, especially in the wake of the launch of the new EU Framework Programme for Research, Horizon 2020, and the renewal of the mandate of GEO for another 10 years through the endorsement of the 2014.
Registrations opens: 16 February 2014
Information and registration: www.mariolopoulosfoundation.gr/medcity2014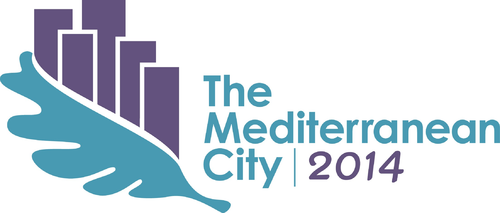 Print this article