15.05.2015
New associated partner: GFBio - German Federation for Biological Data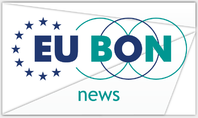 EU BON is happy to announce a new addition to our growing family of associated partners. In April 2015, the project has signed a Memorandum of Understanding with the German Federation for Biological Data (GFBio).
GFBio is a project that brings together national key players providing environmentally related biological data and services to develop the 'German Federation for Biological Data' . The overall goal is to provide a sustainable, service oriented, national data infrastructure facilitating data sharing and stimulating data intensive science in the fields of biological and environmental research.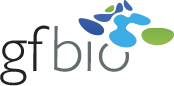 The federation will build on proven data archiving infrastructures and workflows such as those of PANGAEA for environmental data and the resources of Germany's major natural history collection data repositories. The new infrastructure will improve and integrate these existing components within a common technological and organizational framework.

Print this article