15.06.2015
Monitoring Nature: Research Developments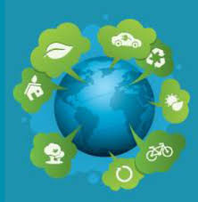 A new issue in Science for Environment Policy "Monitoring Nature: Research Developments" provides a flavour of recent work by scientists in the area of biodiversity monitoring to highlight both up-to-date approaches to conservation and evaluation, and how long-term monitoring data could be used more effectively in management and policy decisions.
This Issue also includes topics such as monitoring to environmental policy, remote sensing, citizen science, DNA barcoding and more.
Find this issue on the SEP website here, or go straight to download.

Print this article