31.01.2017
Setting temporal baselines for biodiversity could be an impediment for capturing the full impact of anthropogenic pressures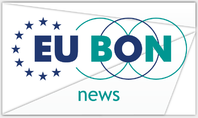 Published just recently, a new open access EU BON article discusses the need for additional research efforts beyond standard biodiversity monitoring to reconstruct the impacts of major anthropogenic pressures and to identify meaningful temporal baselines for biodiversity.
The article, published in Scientific Reports, reports on the temporal baselines that could be drawn from biodiversity monitoring schemes in Europe and compares those with the rise of important anthropogenic pressures.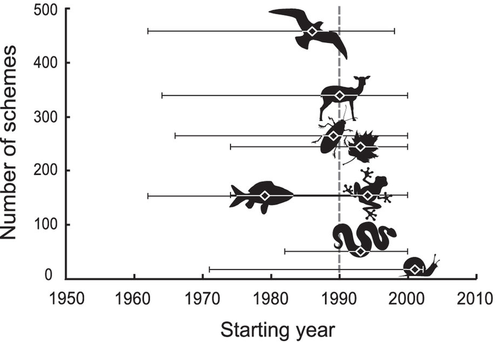 With most biodiversity monitoring schemes initiated late in the 20th century, well after anthropogenic pressures had already reached half of their current magnitude, the team of scientists found that setting temporal baselines from biodiversity monitoring data would underestimate the full range of impacts of major anthropogenic pressures.
The authors stress that these limitations need to be explicitly acknowledged when designing management strategies and policies as they seriously constrain our ability to identify relevant conservation targets aimed at restoring or reversing biodiversity losses.
Find out more in the original research paper:
Mihoub J B, Henle K, Titeux N, Brotons L, Brummitt N A, Schmeller D S (2017) Setting temporal baselines for biodiversity: the limits of available monitoring data for capturing the full impact of anthropogenic pressures. Scientific Reports. http://dx.doi.org/10.1038/srep41591

Print this article