13.02.2013
EU BON featured in the January newsletter of the The Global Biodiversity Information Facility (GBIF)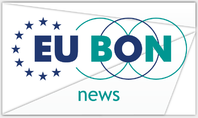 The news about the International Symposium "Nature and Governance – Biodiversity Data, Science, and the Policy Interface" and the official EU BON Kickoff Meeting has been reflected in the January newsletter of the The Global Biodiversity Information Facility (GBIF).
GBIF only features high end biodiversity news and major projects. EU BON project summary is placed in the collaborations section of the newsletter and the two events are included in the Upcoming Events, pointed out to the readers' attention.
To view the GBIF newsletter for January, please go to: http://www.gbif.org/communications/resources/newsletters/, or see the newsletter PDF attached below.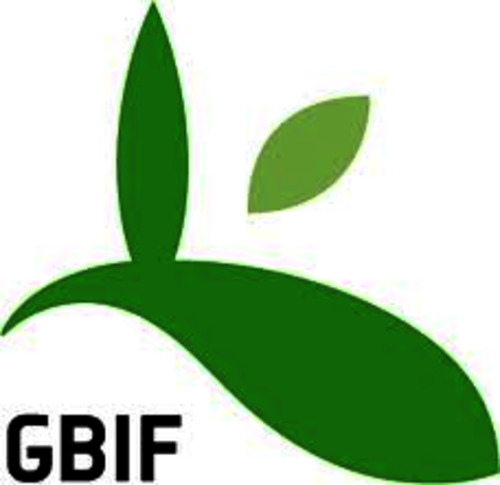 Print this article