06.03.2013
The European Biodiversity Observation Network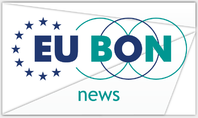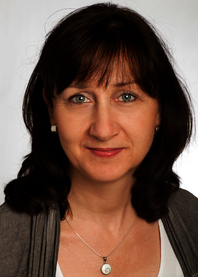 The European Biodiversity Observation Network (EU BON), a European project on biodiversity data, was launched in December 2012. The Belgian Biodiversity Platform attended the symposium connected to the EU BON kick-off meeting in Berlin, Germany, on 11-12th February 2013.
The symposium entitled 'Nature and Governance: Biodiversity Data, Science, and the Policy Interface' highlighted the importance of biodiversity data for policy-making and research. The complexity of producing and collating data on an international scale involving different methods and disciplines was well illustrated. The importance of the accessibility of biodiversity data within an integrated system was well demonstrated - the sum of all contributions will in the end enable monitoring, forecasting and policy-making.
EU BON will create a substantial part of the Group on Earth's Observation's Biodiversity Observation Network (GEO BON) and will operate in support of biodiversity sciences and policy initiatives, such as the Intergovernmental Science-Policy Platform on Biodiversity and Ecosystem Services (IPBES) and the Convention on Biological Diversity (CBD).
EU BON will build on existing components, such as the Global Biodiversity Information Facility (GBIF), LifeWatch infrastructures and national biodiversity data centers. As Belgian GBIF node, the Belgian Biodiversity Platform can provide an important support to the development of EU BON. The Belgian partners in the EU BON project are the Royal Museum for Central Africa (RMCA), the Royal Belgian Institute of Natural Sciences (RBINS), and the National Botanic Garden of Belgium (Botanic Garden).
We will follow with interest the development in the EU BON project and will continue publishing data through GBIF. If you would like to support this initiative by having your data published on GBIF, please contact André Heughebaert (GBIF node manager), Dimitri Brosens or Kristina Articus (Biodiversity Experts).

Print this article