15.04.2013
First meeting of WP 5 EU BON testing and validation of concepts, tools, and services held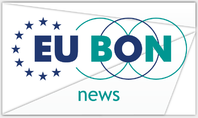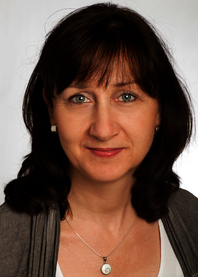 The first meeting of Work Package 5 (EU BON testing and validation of concepts, tools, and services) was held between 2nd and 4th April, 2013 in the Doñana Biological Station, in Spain. 23 people from 10 different institutions (7 of the EU BON consortium) worked towards building a draft on Principles and Guidelines for establishing and operating EU BON test sites.
During the meeting the members agreed on starting documenting each of the sites, using a common format to be decided in May on the Informatics Task Force meeting of WP2 (Data integration and interoperability) in Norway. A data inventory will also be built in each of the sites, adding monitoring protocols in stepwise fashion.
In addition the meeting served to get a better view of the variety of Ecosystems in Doñana as well as the monitoring protocols that are being conducted in this area.

Print this article