26.06.2013
The First EU BON stakeholder roundtable: What policy needs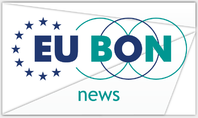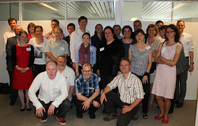 The first EU BON Stakeholder Round Table was held on 18 June 2013 at the Leibniz Association in Brussels, under the motto "Requirements for Policy".
Important topics regarding biodiversity information were discussed with political stakeholders and a variety of valuable recommendations were given for the future process of EU BON. Among the participants were members of the European policy, representatives of recent European biodiversity projects and EU BON members. At the round table, intensive discussions took place regarding what biodiversity policy needs, like which indicators and measurements are needed to answer burning policy questions. Suggestions were made to formalize Essential Biodiversity Variables (EBV's) and Aichi targets. A future approach was set towards producing a guideline and timeline for indicators that should be established within EU BON.
The challenges of future research policy were also discussed and the collaboration of EU BON with the Group on Earth Observations (GEO) will be a substantial part of the continuous contributions to the global process. EU BON should also serve as a showcase for the European Commission in this respect. EU BON will also be responsible for answering crucial questions regarding data policy, e.g. how to establish a general repository for a long-lasting storage of data and how to handle 'big data'. Another future task will be to integrate EU relevant projects and initiatives and their data portals, datasets and metadata.
At the round table it was also discussed how public stakeholders can be involved in the future, particularly citizen scientists, so that they could be integrated in EU BON and provide useful information for scientists and researchers.
Among the participants were representatives of major biodiversity stakeholders including Gilles Ollier, Jane Shiel and Sofie Vandewoestijne - European Commission, DG Research and Innovation; Anne Teller - European Commission, DG Environment; Georgios Sarantakos - GEO Secretariat; Cigdem Adem - European Environment Agency; representatives of recent European biodiversity projects (FunDiv, BioFresh, STEP and INSPIRE) and EU BON members.
Presentations: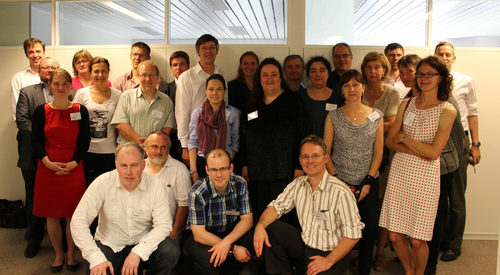 Print this article