19.07.2013
GEO Exhibition - First Announcement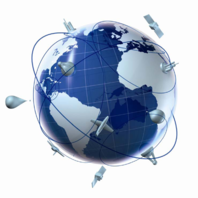 The GEO-X and GEO 2014 Ministerial Summit, as well as all the associated meeting and events will take place at the International Conference Center in Geneva – CICG, from 13 to 17 January 2014.
The Exhibition represents a key component of a successful week and Summit, providing tangible examples of GEO achievements, and informed decision-making.
This First Announcement is intended to provide basic information to potential exhibitors and to collect expressions of interest in participating at the GEO 2014 Summit Exhibition.

Print this article