10.09.2013
Memorandum of Understanding signed at Bioinformatics Horizon Conference in Rome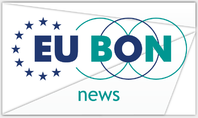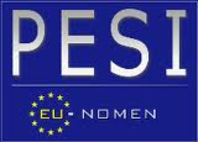 At the Bioinformatics Horizon 2013 Conference (3 - 6 September 2013, Rome) a Memorandum of Understanding was signed between PESI and EU BON. Christoph Häuser, on behalf of EU BON and Yde de Jong on behalf of PESI (see picture below), signed the document to strengthen the cooperation and formalise the integrating efforts of the European species infrastructures.
PESI is now a new associate partner of EU BON, a consortium with currently 30 partners from 18 countries. One of the common aims of EU BON and PESI will be to establish and sustain standard taxonomies for Europe. EU BON will support the PESI backbone developments, including its components, with a focus on Fauna Europaea and Euro+Med. Besides analyzing current gaps, new ideas will be developed to trigger expert involvement and enhance the data management systems.
In a side-meeting at BIH 2013, some ideas were discussed with available EU BON and PESI partners. Important steps will be taken to secure the sustainability of databases and expertise networks combined with the development of technical innovations for users and stakeholders and to promote the implementation of PESI as a European (INSPIRE) standard. It will be also important to further integrate the huge expertise networks, outreach to PESI Focal Points and expand the geographical scope. Furthermore, it will be important to integrate additional data types and data-resources.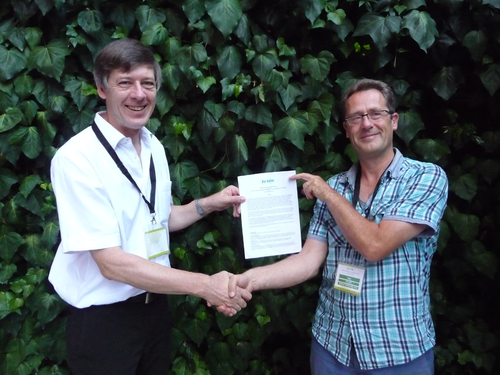 The Memorandum of Understanding was signed by Christoph Häuser (left), on behalf of EU BON and Yde de Jong (right) on behalf of PESI


Print this article