26.06.2017
EU BON comes to a formal end, but continues to live through its results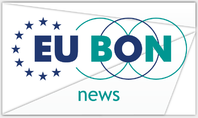 Coming to an end, after 4.5 years of hard work and dedicated research, the FP7-funded project EU BON leaves behind a basket of results to support the Group of Earth Observations (GEO) and assist researchers in their future studies.
The EU BON website will continue to exist and host relevant information for at least the next 5 years to ensure project results are easy to access and reuse, not only by EU BON researchers, but for anyone interested in the project or working in the field.
Among the major outcomes of the project, the biodiversity portal is now complete and will be hosted for the next years by CSIC. All EU BON's tools, products, services and the Citizen Science gateway can be found there.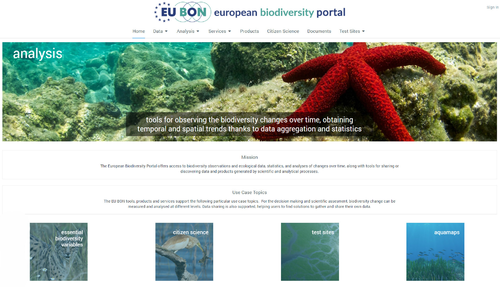 Additionally, about 15 of our tools will soon be included in the GEO BON's BON-in-a-Box to ensure sustainability and exploitation of results.
All EU BON related publications are available via the project's website. Moreover, important documents are also in a dedicated piloting RIO Open Science collection, demonstrating how next-generation publishing can ensure sustainability of results coming from along the research cycle, including data, guidelines, infographics and more.

EU BON's success could not be possible without the professional and friendly team of consortium partners and 33 associated partners, who've worked hard together and have contributed in various ways and with different efforts.

Credit: Dirk Schmeller

Print this article