WP3 Improving tools and methods for data analysis and interface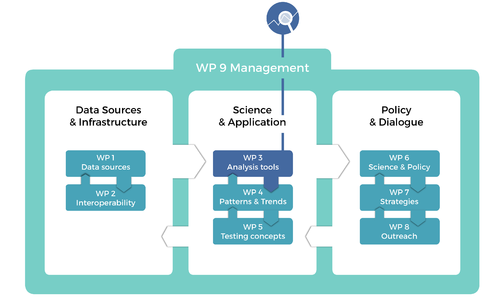 Objectives
Developing and refining analytical and presentational tools for application in other segments of the EU BON

workplan, and for wider use by the research and policy community, specifically:

To develop practical tools for assessing vegetation status and trends by combining remote sensing and environmental datasets

To refine biodiversity up-scaling and population downscaling tools for non-specialist use to increase accessibility

To develop new distributional models to improve applicability for poorly documented species and those exhibiting strong spatial patterning

To develop new and improved tools for preparing and mining biodiversity data from the published literature
Key messages
By combining remotely sensed images with environmental data, we can improve our ability to map European habitats, allowing improved biodiversity informatics and mapping of uncertainty.
Specialist tools developed in macro-ecological research can be applied to estimating fine-scale occupancy and biodiversity at finer and coarser spatial scales.
Tools can be developed both for use on poorly-studied (e.g. marine, and many terrestrial invertebrate) systems and for data-rich (e.g. terrestrial vertebrate) systems.
The published literature can be a productive source of untapped biodiversity records for global biodiversity informatics, especially for the little known species which constitute the majority of biodiversity.
Tasks
Task 3.1 Advanced tools for interpreting satellite or aerial imagery using environmental datasets and machine learning methods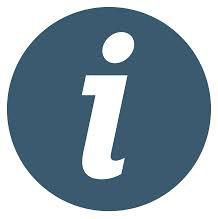 Task 3.2 Techniques for up-scaling and downscaling biotic datasets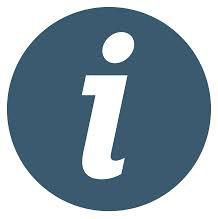 Task 3.3 Enhanced methods for species distribution modelling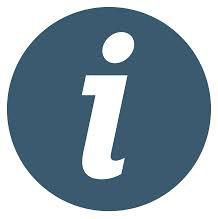 Task 3.4 Developing tools to prepare, extract and mine published legacy and prospective biodiversity literature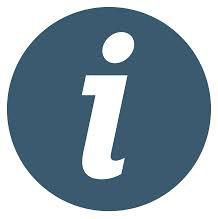 Outcomes
HieRanFor -- An R package implementing a hierarchical RandomForest approach for habitat and land-cover/land-use classification models (D3.1).

Fourier transforms -- A method to detect landscape fragmentation changes using multi-temporal remotely sensed images (D3.1).

LST -- Land Surface Temperature datasets at fine spatial (250m) and temporal (monthly) resolution, which may be used for SDMs and other environmental analyses (D3.1).

UpScaling -- An R package implementing several published and novel tools that predict species richness at coarse spatial scales using local biodiversity data (D3.1).

downscale -- An R package implementing 10 downscaling models for estimating fine scale species occupancy, alongside atlas creating tools (D3.1).

VirtualEcologist -- An R application to identify optimal monitoring and sampling approaches by mimicking the process of field sampling from simulation model outcomes (D3.1).

Create-Your-Own-Map -- An AquaMaps based tool that streamlines the input of expert opinions in editing modelled species distribution maps (D3.2).

rAquaMaps -- An R package implementing the AquaMAps algorithm for robust species distribution mapping and associated tools (D3.2).

Hybrid SDMs -- An R application of four different models that predict species distribution while accounting while accounting for both environmental and spatial aspects (D3.2).

Improved freshwater SDMs -- A guideline framework to adapt species distribution modelling techniques to freshwater environments (D3.2).

Diversity calculator -- a software package facilitating the calculation of alpha and beta diversity on a large stack of raster (grid) data (D3.2)

Data mining tool -- Development of tools to prepare, extract and mine published legacy and prospective biodiversity literature (MS341).

A remote-sensing task force has been established.

Cross linkage with other work-packages and other projects/institutes was established.
Contact us
| | | | |
| --- | --- | --- | --- |
| Prof. William Kunin | Dr. Duccio Rocchini | Dr. Donat Agosti | Dr. Yoni Gavish |
| WP Leader | Deputy Leader | Deputy Leader | EU BON Researcher |
| University of Leeds | Fondazione Edmund Mach (FEM) | PLAZI | University of Leeds |
| Upscaling and downscaling of ecological information | Remote sensing applications | Biodiversity informatics | Biodiversity Patterns, Community Modelling. Species Distribution Models, Spatial Ecology |