WP9 Consortium management and organization
Objectives
To oversee administration, operational management, and overall implementation of the project

To facilitate effective communication and collaboration between the coordinator, individual consortium members, and the EC scientific and administrative units

To implement sound financial management and controlling systems for the administration and distribution of the EC contribution in accordance with relevant EC regulations

To organize and administer consortium networking and governance, including supporting relevant bodies and meetings

To engage and provide support for an EU BON Advisory Board

To monitor relevant data policies and intellectual property rights provisions
Key messages
To ensure the success of the project, an "excellent" overall management, organization and communication is inevitable. An essential component of a proper management is to oversee and coordinate the whole project work in close collaboration with the different work packages.
The tasks of the work package are dedicated to contribute to the project's success by providing all necessary contractual agreements and legal recommendations, organizing the networking between all partners, and reporting the scientific progress and financial status.
One key for a long-term success of the project is the networking with associate partners and the linkage with other EU projects that work on biodiversity related issues, as well as with research activities and existing infrastructures to join forces and find synergies in common fields of work.
Tasks
Task 9.1 Consortium governance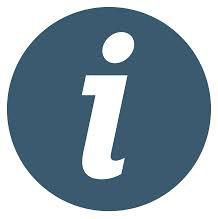 Task 9.2 Elaboration and updating of the Description of Work (DoW)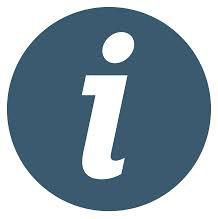 Task 9.3 Project management, administration, and financial monitoring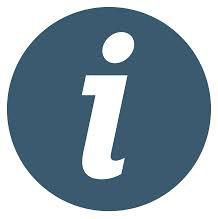 Task 9.4 Liaison with the European Commission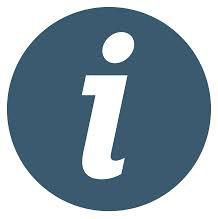 Task 9.5 Coordination of the EU BON consortium and internal networking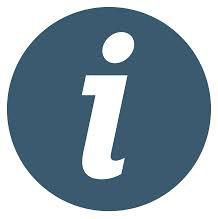 Task 9.6 Organization of the Advisory Board (AB)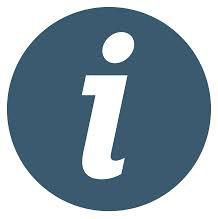 Task 9.7 Data policies and Intellectual Property Rights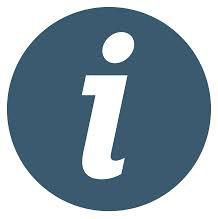 Outcomes:
Project Management Plan in order to coordinate, monitor and control the project
Establishment of the Advisory Board and coordination of AB meetings
Regular progress report meetings with the Steering Committee to evaluate and track the quality of work implemented
Organization of General Assembly meetings including symposia
Periodic scientific and financial reports summarizing the progress of the project and the financial distribution of the EC grant
Implementation of the MoU for Associate Partners and developing a network of EU BON associated partners
Contacts
| | | |
| --- | --- | --- |
| | | |
| Dr. Christoph Häuser | Dr. Anke Hoffmann | Carla Pinho |
| Project coordinator | Project Manager | Administration |
| Museum für Naturkunde Berlin, Germany | Museum für Naturkunde Berlin, Germany | Museum für Naturkunde Berlin, Germany |